What is a Wedding Planner?
This is the most common question when I tell people that I am a Wedding Planner or Coordinator. People assume that I just decorate weddings!
It's more to it than that!!!
So....really....
Our handy dandy dictionary says:
Wedding Planner
noun
a person whose profession is the planning and organization of weddings.
Wedding Coordinator is not even found in the dictionary!
Believe it or not, there is a difference between Coordinator, Planner and Designer.
Let's see what those differences are, shall we!
Coordinator:
noun a person whose job is to organize events or activities and to negotiate with others in order to ensure they work together effectively.
Designer:
noun a person who plans the form, look, or workings of something before its being made or built, typically by drawing it in detail.
Planner:
noun a person who makes plans.
Based on the information provided above, these are three different occupations, with some similarities. However, they can combine their skills to assist anyone for their event, or wedding.
So again, back to the question at hand...
What is my definition or title?
Alexandra's Creative Planning & Marketplace is the home for a Wedding and Event Coordinator. Alexandra's skills consist of a compilation between a Coordinator, Planner & Designer. Primarily, working as a Coordinator comes first! This allows me the opportunity to take your dreams & ideas of your BIG Day and make them come true.
We aren't "the premier source for creating memories" for nothing!!!!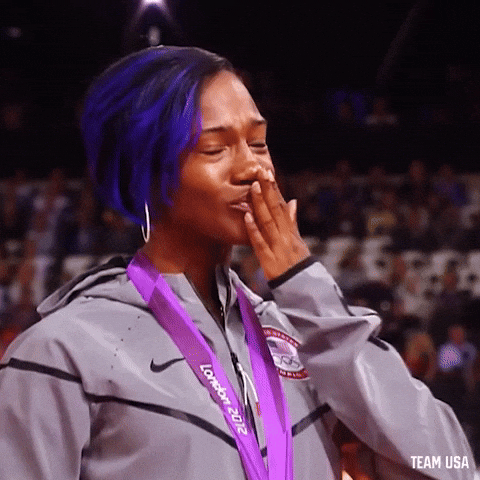 Being multi-versatile, the ability to coordinate, while planning turns into execution! For example: I may lay out a 6-month plan leading up to your wedding date. Then I will explain to you dates & processes to get started. To get the ball rolling, executing these tasks will complete the agenda. In between all of this, the design aspect is always in play.
Keep in mind, just because I may not decorate every wedding that I work on, does not mean that it is not something that I will indulge in. If at any time, I am unable to complete a task, I will ensure that I will find a vendor out there who will be able to assist for your event.
Since these THREE terms (coordinator, planner, designer) are used to define one person, I want to break the mold & show that I can be ALL THREE, & still be the best person for the job.
Here is the official title:
Alexandra's Creative Planning & Marketplace
Alexandra M.
Owner/Coordinator/Designer
For spacing purposes on my business cards, it only shows the two titles.
I hope this helped you understand that I am a Coordinator first, a planner & a designer.
LET'S HAVE A WEDDING!
RSVP with Me to learn more about ACP Marketplace & set up a Consultation with me.
Happy Planning...
or
Happy Coordinating...
WAIT
Happy Designing!!